CASTING FOR NATIONAL CLOTHING BRAND
Deadline for submissions: April 19th by 5pm.
Casting: Kids ages 5-12ish.
Casting: One Family – Please let us know to submit you as a family.
Please read information and instructions carefully and reply with all the neccesary items required. Your submission must be complete in order to qualify for casting.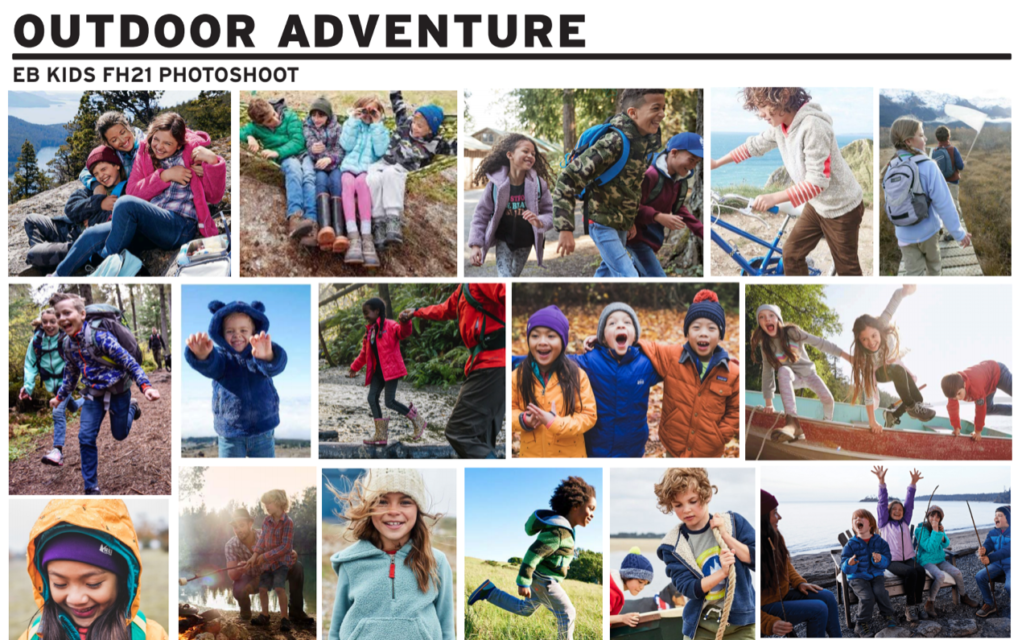 ---
Fun, active, silly Kids ages 5-12.
Diversity is encouraged…all ethnicities, shapes and sizes are welcome….we just want to find some fun kids with great personalities!
Natural siblings and friend groups, particularly those in the same Covid bubble, are encouraged.
We also need two parents, 1 male and 1 female for the shoot. Age appropriate to have kids 5-12 years old. Natural families/kids a plus!
---
Please submit the following for each talent. This includes families units.
Name
Age
Current Sizes
Hometown
Any favorite hobbies, sports or other activities? (Kids)
Do they have siblings or parents in the casting?
Also, it is very important that you send 4-5 current photos in addition to any headshots we may have on file. The additional photos should be images taken within the last week and phone pics are fine:
One full length shot (must see the entire body)
One Smiling Head Shot
One non smiling, relaxed head shot
One fun photo of their choice
Please label all files:
dta_first & last name_FL
dta_first & last name_HS
dta_first & last name_RHS
dta_first & last name_FUN
Any additional shots within the above catagories see example below for label.
Ex: dta_davidtimm_FL_2
---
RATES & INFO
Dates: Fittings on May 12      Shoot x1 day on May 13
Location: Portland, Maine area
Rates: $600/half day (up to 5 hours) $1000 full day (up to 10 hours)
Fitting Day Rate: $100/hr (likely 1-2 hours per talent)
Email ALL requirements to david@dirigotalent.com AND christine@dirigotalent.com